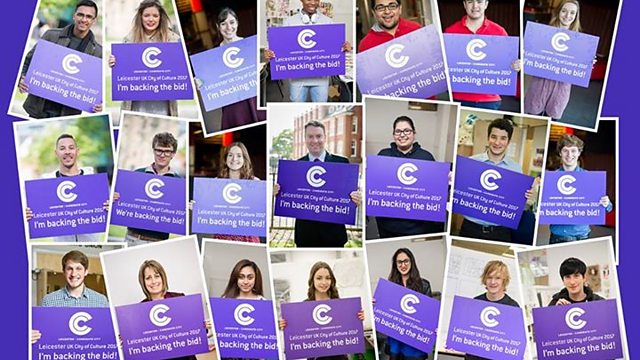 City of Culture Bid Submitted
The final bid is in, and now all we can do is wait to hear if Leicester will be named UK city of culture in 2017.
The bid team was in Derry/Londonderry to make its presentation to the judges.
A final decision is expected to be announced on 20th of November.
BBC Radio Leicester's Christian Hewgill spoke to Fiona Allen, The Chief Executive of the Curve Theatre. She was one of the team giving the presentation to the judges, and she told him what happened yesterday.