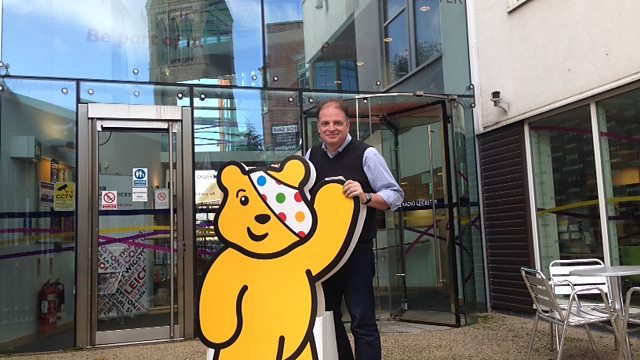 Children In Need with Ben Jackson
Ben Jackson has taken some time to visit Home Start in Oakham - a charity that helps families with young children to deal with whatever life throws at them.
They've received funding from Children in Need which has enabled them to provide children with exciting activities such as taking them on trips.
Here Ben speaks with a Home Start volunteer who knows how valuable the charity's work is ....