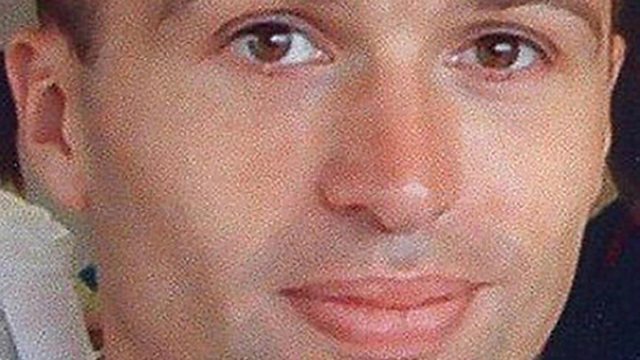 Expert: "I believe" MI6 agent was dead and then put into bag
Confined spaces expert Peter Faulding says the case of MI6 spy, Gareth Williams, who was found dead in padlocked sports bag in August 2010 "has never left my mind".
Mr Faulding explains why he believes Mr Williams, 31, from Anglesey, was killed before he was put into the bag that was found in a bath, including a lack of Mr Williams' DNA evidence being found on the bath or the outside of the bag.
In 2012 a coroner said it was likely Mr Williams had been unlawfully killed. On November 13th 2013, the Metropolitan Police said an evidence review had found "it was more probable" no other person was present when he died in his London flat.