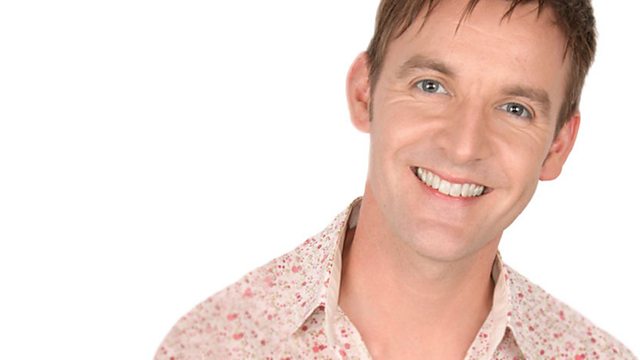 Dementia summit, Christmas Turkey and campervans
As the dementia summit gets underway, we hear from Swindon resident Jamie Anderson, son of Thunderbirds producer Gerry Anderson, who had dementia but wasn't diagnosed for eight years. Also a Consultant in Old Age Psychiatry and dementia specialist and Sir Terry Pratchett.
Sim reports from a local turkey farm as his chosen turkey, Lydia, gets fatter ready for her slaughter.
And as the last VW Camper has rolled off the production line in Brazil, we hear from the south Wiltshire firm which refurbishes campervan interiors.
Last on