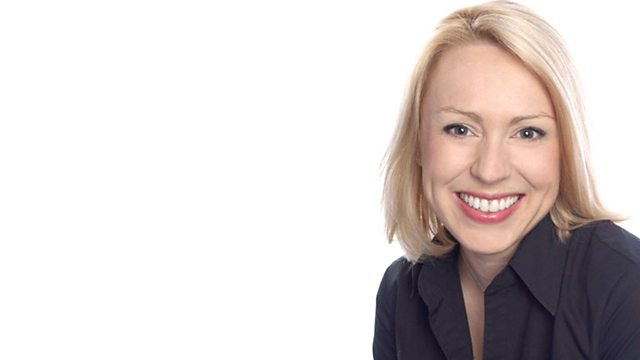 Christmas wines and fizz
Our wine expert helps you decide when to splurge and when to save on your festive drinks. Plus on the paper review a Geography teacher and the chief executive of Hampshire and Isle of Wight Air Ambulance.
Last on
Richard's wine picks!
Wine 1.  Sainsbury's Champagne Blanc de Noirs down from £21.99 to £17.00 plus there's 25% off if you buy 6 or more  Can stand up to food
Wine 2. Waitrose Crisp and Floral Italian Dry £4.99.  This was the fresh light aperitif style etc
Wine 3. The Bernard Series Roussanne, Bellingham Estate 2013 down from £10.99 to £7.99 at Sainsburys.  This was the one for bigger food eg Salmon. Again 25% off for 6 or more.
Wine 4. Waitrose Beaujolias £6.69.  My pick for Turkey with trimmings or ham etc
Wine 5. Bin 528 McGuigan Estate down from £7.99 to £5.32 at Sainsburys.  Again 25% off for 6 or more
Wine 6. Waitrose Palo Cortado Sherry. £9.75
Waitrose December offers not yet in place, so keep looking.  Some very good offers should be starting from 4th December