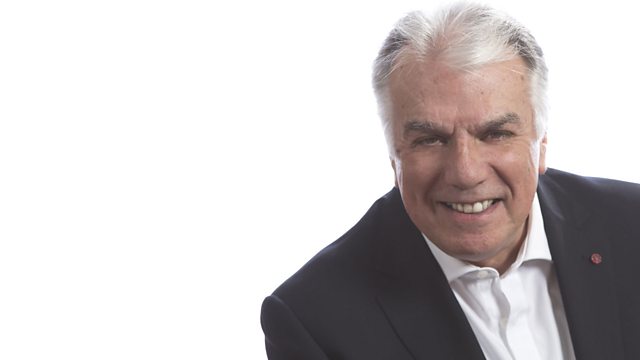 More young people than ever before in Northamptonshire are seeking help because they self-harm.
More young people than ever before are coming forward for counselling because they self-harm, according the Northamptonshire charity that provides support services to children and teenagers in the county.
Children as young as nine are being counselled by the charity, Service Six, which says demand for the support it provides is growing all the time.
In 2004, Service Six took over the management of a self-harm support scheme called the Opal Project started by students at Magdalen School in Brackley, and since September this year the service has been offered across Northamptonshire. Service Six says it's almost impossible to say how many young people are self-harming because many don't tell anyone what they're doing.
The charity is currently undertaking research to try and gauge the scale of the issue, but when the Nene and Corby Clinical Commissioning Groups surveyed 775 children, young people and adults this Summer, 53% of 10 to 11 year old's said they "strongly agreed" with the statement that self-harming is a way to cope with stress. In the same survey, 40% of 11-19 year old's and 43% of adults over the age of 19 agreed that there's been an increase in life threatening self-harm.
Reporter Anna Bartlett sets out the background, while Stuart talks to young self-harmers at Wrenn School in Wellingborough and at Rushden Community College, and to Claudia Slabon, the Assistant Chief Executive of Service Six.
Also:
• traders in Corby & Wellingborough come up with new ideas to attract Christmas shoppers
• Nene Clinical Commissioning Group must work with NHS England to resolve its budget issues
• inquest into the death of a 17-year-old Wellingborough woman who died after an operation
• Towcester mountain cyclist Alice Barnes talks about the challenges facing women in sport
• a Northampton man campaigns for amendments to the Lobby Bill
• Northamptonshire County Council could lend the Steelbacks £1-million to build a new stand
Last on