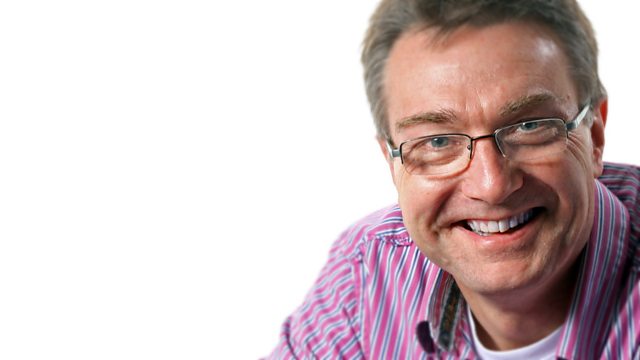 Social media replacing face to face, carols and Christmas Dinner
Marie Lennon sits in and asks if social media can ever replicate face to face communication, as Facebook are developing a 'sympathise' button.
We debunk some carols you'll hear at our Carols in the Cathedral service at Salisbury Cathedral.
And Wayne and Mario from the Rose and Crown at Lea team up to save the Christmas dinner. Today, the gluten free gravy that could overshadow your turkey.
Last on