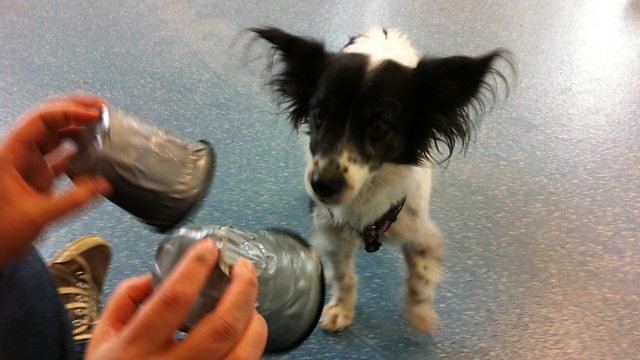 Dog Cognition Centre
Britain's first dog behaviour centre opened on Monday at the University of Portsmouth - it's aim is to study dog's ability to understand humans and the world around them.
And they're looking to borrow some dogs.
As we don't have an official station dog - we sent reporter Neil Sackley along...