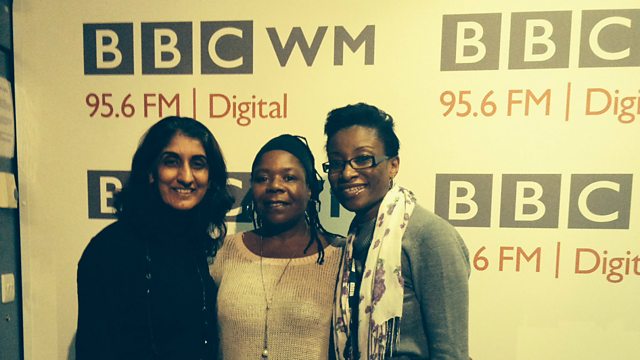 Women 'lose out most' in spending cuts - West Midlands
A midlands report suggests women are being unfairly targeted by public spending cuts.
The 'Layers of Inequality' report focused on black and minority ethnic women in Coventry.
Kindy Sandhu is the co-author, and Marcia Lewinson runs WAITS, and education charity that supports women.
In this clip both join Joe Aldred and Nikki Tapper on Chatback, and Sandhu explains the need for the report in the first place.