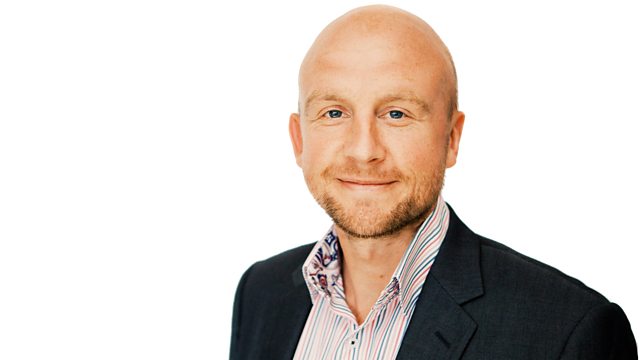 Transwilts Rail Service, power cuts in storms and parking ticket overturned
Ben looks at improvements to the Transwilts rail service and asks if the new schedule will bring the north and south of the county together.
We look at how a major investment in infrastructure could prevent people in Wiltshire facing power cuts after storms.
And hear of a victory for a driver who has had an unfair parking ticket overturned.
Last on