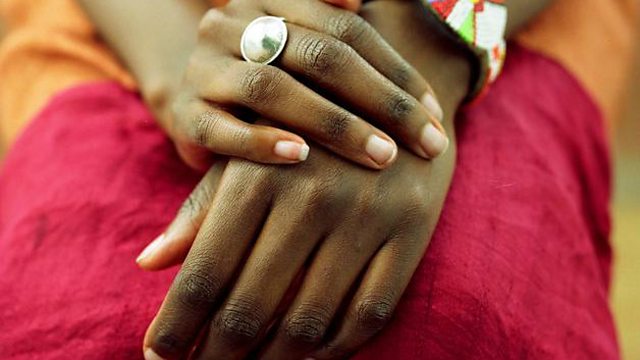 Anti-FGM campaigner puts the public to petition - Northampton
The woman behind a campaign against female genital mutilation has warned that political correctness could be hampering the fight to stamp it out, following an experiment carried out in Northampton for Channel 4.
Leyla Hussein is shown asking people to sign a petition in the documentary, The Cruel Cut, but is shocked by responses from members of the public. She said many were scared to speak out against another culture.
In this extract Mark Dean discusses the stigma with Dana Hannon, chair of the FGM group in Northampton.