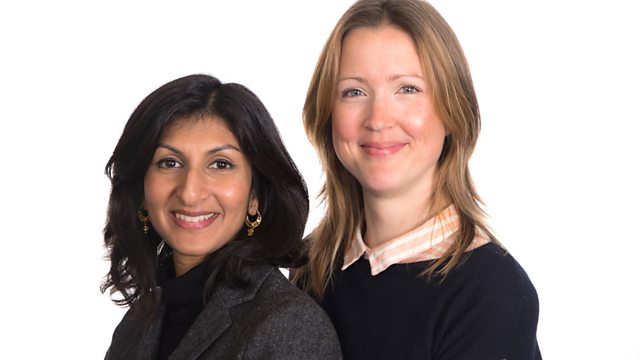 Veterans Mental Health
People who served in the armed forces have unique risks to their mental health. While most do not have any mental illness, a significant minority do.
The veterans mental health charity Combat Stress is currently treating five and a half thousand veterans for mental illness.
Today we'll hear from veterans about their experience of mental illness and from the people trying to help them.
Last on
Useful local contacts
Combat Stress the veterans mental health charity - 0800 138 1619 - www.combatstress.org.uk
Save Our Soldier - charity providing therapy to veterans - 01225 430 360 - www.saveoursoldier.co.uk
SSAFA - charity supporting forces people and their families - 0845 241 7141 - available to answer your call from 10.30 to 19.30 on Monday to Friday. http://www.ssafa.org.uk/