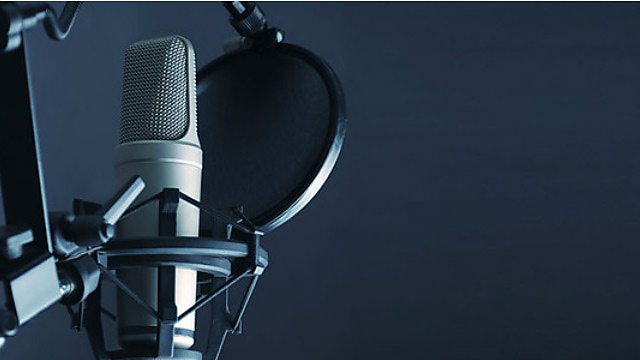 Cornershop's Tajinder Singh
The 1998 UK number one single Brimful of Asha by Cornershop was taken from their critically acclaimed album 'When I Was Born for the 7th Time' .
The album was produced by this week's guest on Desi Nation, Tajinder Singh. Rolling Stone called it one of the essential recordings of the 1990s.
The frontman and one of the founders of the hugely successful band Cornershop, and with nine albums under his belt he's a highly respected musician.
In this extract Talat-Farooq Awan speaks to Tajinder on Desi Nation and begins by asking about his earliest influences…