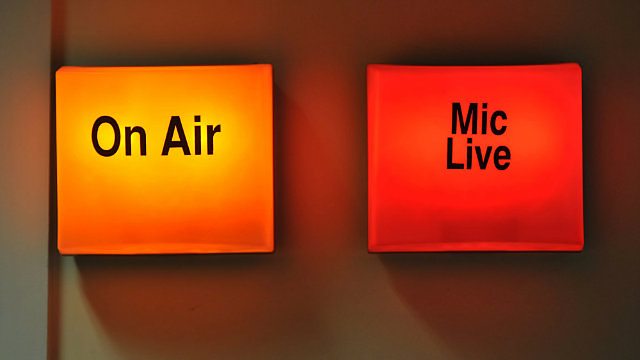 Four Fathers: The stories of South Asian men
This week has seen the launch of an exciting exhibition in Birmingham called Four Fathers capturing the stories of South Asian grandfathers, fathers and sons in Birmingham.
Many attended the event at The Drum arts centre in Birmingham, including Tariq Jahan. His son Haroon was killed during the Birmingham riots.
In this extract from BBC WM's Midlands Masala, Arshia Riaz speaks to Faisal Hussain who put the project together...