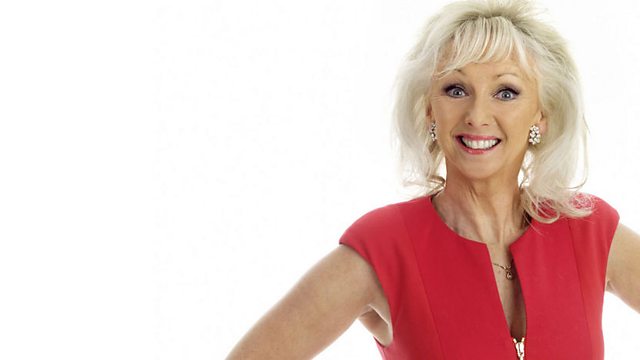 01/12/2013
James Cannon sits in. Gardening advice from 11am with Colin Evans on 0345 900 1041 (local rate).
Last on
Colin Evans gardening tips
December can be the time when the garden has lost most of its colour so when buying new shrubs why not consider some which will fill your garden with colour and perfume over the winter season.
I have a number of favourites which I use in my schemes as often as I can and here are some I use as often as I can.
Chinomanthus or "Winter Sweet" will flower from December right through until February and will fill the garden with bright yellow flowers and the sweetest perfume, hence the name.
Mahonia Japonica is the large dark evergreen shrub seen everywhere at present with its masses or long cascades of yellow flowers. This magnificent plant can be used as part of a mixed border or a stand alone specimen, its that eye catching.
If you want some unusual berries then you can do not better that Callicarpa "Profusion" or Beauty Berry. The metal pink berries will last right through winter can be cut and used indoors to add to the Christmas decorations.
Don't forget, now that winter is upon us, cover Nectarines and Citrus trees with fleece or better still, if they are in pots, bring them in under cover and providing they get plenty of light and are kept cool but frost free will make lots of growth in the new year.
Happy Gardening