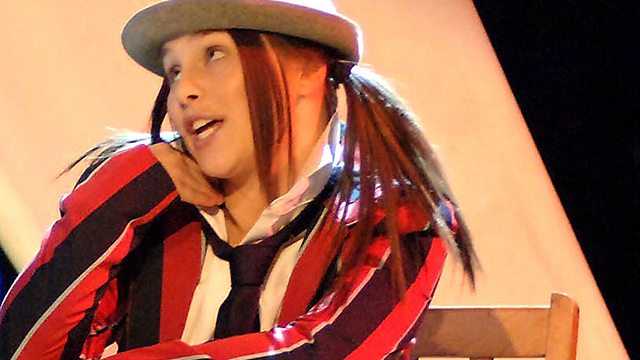 Journeys Part Three: School Run
On her way to school for her final exam, a teenage girl talks about school life and what she wants to do when she is older.
Featured in...
Comedy Monologues

—

The Culture Studio with Janice Forsyth

A range of writers and comedians offer a series of 5 minute comedy monologues.