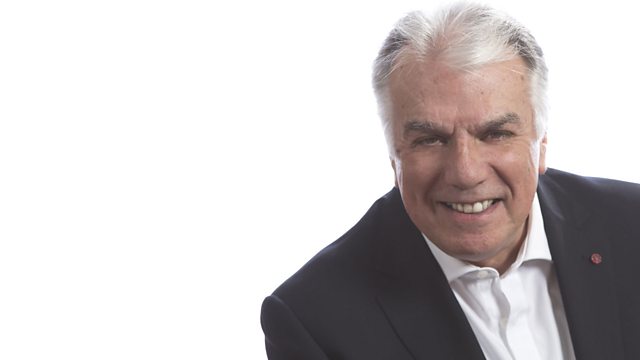 Less Funding Available For Domestic Abuse Services
There are fears that families who are affected by domestic abuse in the county, won't get the support they need in future.
At the moment, a number of different organisations are funded by Northamptonshire County Council, Northamptonshire Police and the NHS locally, but their contracts are up soon and they've been warned that fewer organisations will be funded this time around.
The warning comes from the Police and Crime Commissioner Adam Simmonds who will be commissioning some of the services next year.
Adam Simmonds explains his thinking, reporter Martin Borley talks to Tracy Witham from the Wellingborough and District Branch of family support charity Homestart, and reporter Willy Gilder meets Jo (not her real name) from Northamptonshire who lived with an abusive partner for 5 years.
Stuart talks to Councillor Mary Butcher, who speaks on domestic abuse for Corby Borough Council, and to Ann Bosworth, the joint Chief Executive of Northampton Women's Aid.
Also:
• 41 buildings and sites in Northamptonshire are considered "at risk" by English Heritage
• nearly 600 EMAS paramedics have been subjected to violence in the past year
• the Rotary Club of Northampton begin their Christmas collection in the town centre
Last on