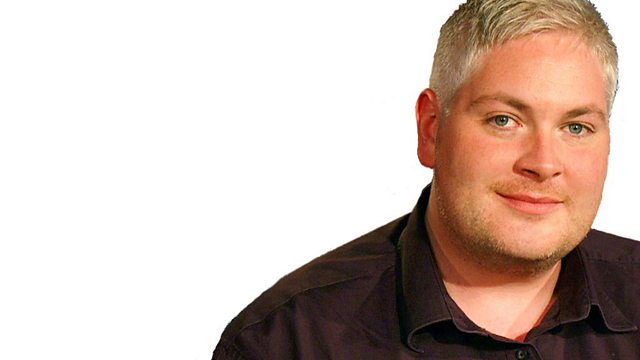 New plans for a natural waste power plant
Plans for a power plant are causing a right old stink in one village in the south of Leicestershire.
Rather than the usual fuel sources, this planned energy plant in Theddingworth - near Market Harborough - will be powered by natural waste.
And it would not only generate electricity but also jobs.
Also the delicate work of dismantling a landmark in Leicester has finally started.
The 200 foot high spire of St Mary De Castro church, close to Leicester castle, was declared structurally unsound earlier this year.
An emergency grant from English Heritage was secured - and that means work to preserve the medieval structure can start.
Last on
Wanlip Whopper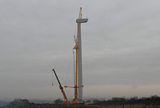 If you've headed north out of Leicester up the A6 over the last few days then you won't have failed to spot a new landmark dominating the landscape.
Because it's an absolute Whopper!
A gigantic new wind-turbine - towering 430 feet above the ground - is currently being constructed by Severn Trent Water at its sewage treatment plant at Wanlip.
When complete, it'll be the tallest man-made structure in our county!
Which is why we're calling it the Wanlip Whopper!
When completed, this turbine will measure 434 feet high - that's 132 metres in new currency.
To put that into context, that's well over twice the height of St Mary de Castro spire in Leicester.
It'll be six times as big as the Angel of the North, and almost half as tall as the Eiffel tower.
Meanwhile, it will provide enough energy to power 1500 local homes.