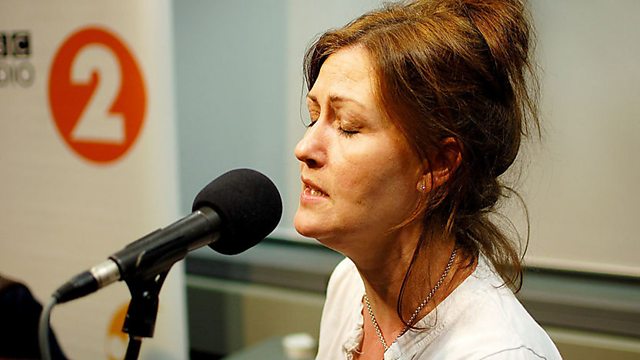 Capercaillie live in session for Mark Radcliffe
Scottish folk stars Capercaillie join Mark Radcliffe in the Salford studio for a live in session.
The band's current line-up includes founders Karen Matheson and Donald Shaw with Charlie McKerron, Manus Lunny, Ewen Vernal, Michael McGoldrick, Che Beresford and David Robertson.
One of the most successful exponents of Gaelic song, Capercaillie are marking their 30th anniversary this year with a UK tour and a new album, At The Heart of It All.
Tracklisting:
- The Strathspey Set
- The Jura Wedding Reels
- At The Heart Of It All