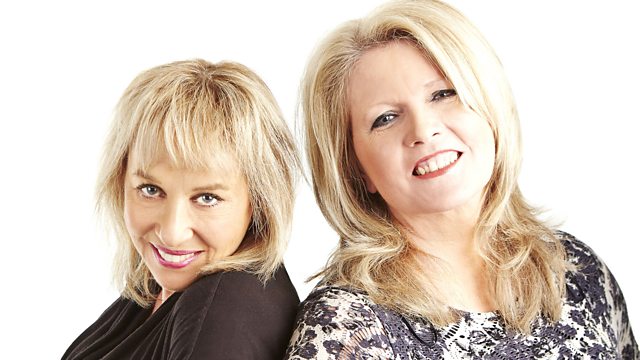 Livvy and Chrissie are joined by the youngest civilian ever to get an OBE
Livvy and Chrissie are joined in the studio by Esther O'Callaghan, director of Creative Common and the youngest civilian to get an OBE,
Last on
Dishy Chef
Pear fritter by Sam Moody of the Bath Priory Hotel
Ingredients
20 large firm pears
1 tsp 5 spice
1 Vanilla pod
100g sugar
100g raisins
Method
Peel and dice into (5mm) your pears
Heat a wide bottom pan add your butter and other spices
Toss the pear dice in sugar
Then add this to your pan
Over a very high heat colour your pears until even dark golden caramel coats your pears.
Then fold your caramelized pear dice through your puree.
Pear puree
2kg of pear trimmings
50g caster sugar
50g butter
1 vanilla pod
Method
Heat and large wide based pan, toss the pear trimming in the sugar
Add the butter to the pan then the pears and vanilla
Cook over a high heat stirring from time to time
Allowing the pears to colour, cook out the all the water
Once completely cooked down, and dry blend and pass
Once your fritter mix is complete, roll into small sausages wrapped in cling film and freeze. From frozen wrap in feuille de brick and either cook or re freeze.
This keeps the brick paste perfect condition. Deep fry at 180c until golden and crispy, roll in cinnamon sugar and serve