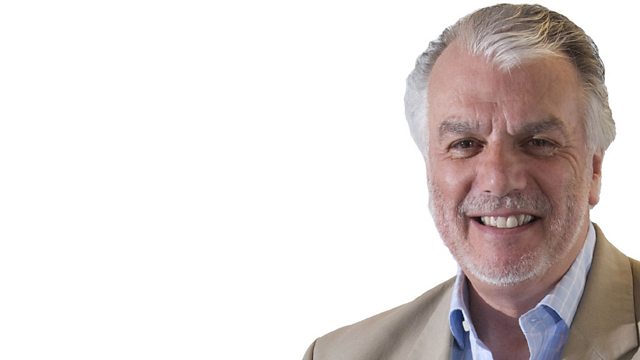 Corby Borough Council The Latest To Consider Budget Cuts
Local councils across Northamptonshire are facing up to the prospect of more spending cuts as they attempt to balance their books next year.
Corby Borough Council is the latest local authority to consider where cuts should fall. Council Tax in Corby could be frozen again but £1-million worth of savings will have to be made over the next two years.
Reporter Willy Gilder explains how Council's spend their money and where it comes from, and Stuart talks to Adrian Sibley, the corporate director at Corby Borough Council with responsibility for finance, and to Councillor Bill Parker, who's responsible for Finance and Performance at Northamptonshire County Council.
Reporter Tom Percival meets Paul Balmer who runs a youth group in Corby called the Oakley Rangers.
Also:
• a Northants apprenticeship agency says British educational standards are poor
• Wellingborough traders bid for a share of £100-million to boost the town
• Northampton Borough Council decides not to sell off Blackthorn workshops to developers
• a new housing scheme for adults with a physical disability opens in Wellingborough
• a young Northants prize-winning chef spends a day with Michel Roux jr
• the Northants shoe manufacturer that sells shoes round the world
Last on