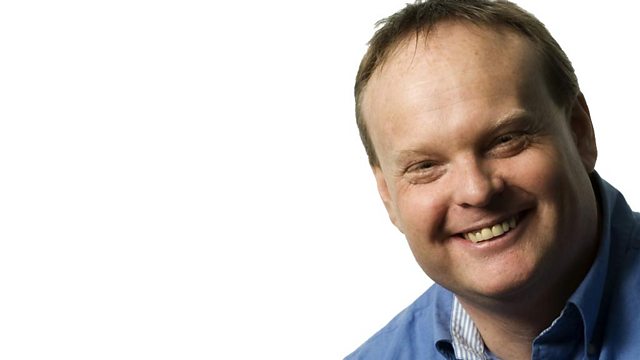 Michael Gove
The Education Secretary, Michael Gove, will be in the hot seat when he opens the new Ipswich Academy
Friday's BIG Conversation asks should we treat taunts about ginger hair as a hate crime?
Suffolk Family Carers reveal this week's totaliser and Jon Wright will be on Bury market flogging the BBC Radio Suffolk naughty calendars for 2014
Please listen carefully as our text and phone lines may have closed and you may still be charged. Enjoy the show.
Last on