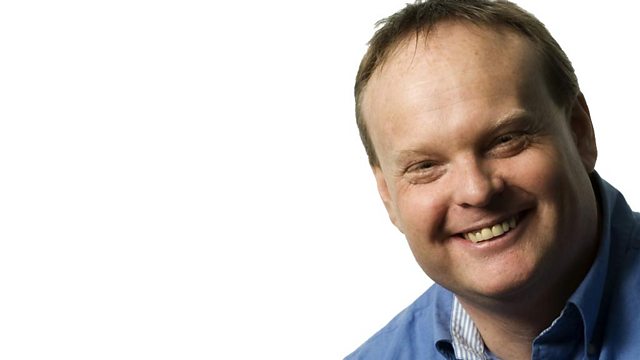 Smoking in hospitals
Wednesday's BIG Coversation: Should smoking in hospital grounds be banned?
Is the Christmas card dying out? More and more people are choosing to send an e-card or donate to charity instead of sending Christmas cards in the traditional way through the post - Mark would love to hear from you if you're one of the people who have decided not to send a card this year
Four weeks on from St. Jude Mark hears from a Suffolk woman who is still feeling the effects of the storm.
But there's good news for three people who came to Mark for help when their phone lines went down and were getting no help.
Please listen carefully as our text and phone lines may have closed and you may still be charged. Enjoy the show.
Last on