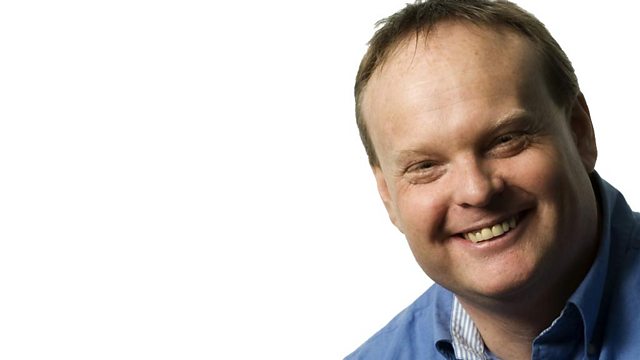 Pay Day Loans
Monday's BIG Conversation: Are pay day loans a good idea or are they a rip off?
Also on the show, people in the south east give the most health and safety excuses, we hear from the winners of the Stars of Suffolk awards and there's another app of the week.
This programme is a repeat. Please listen carefully as our text and phone lines may have closed and you may still be charged. Enjoy the show.
Last on