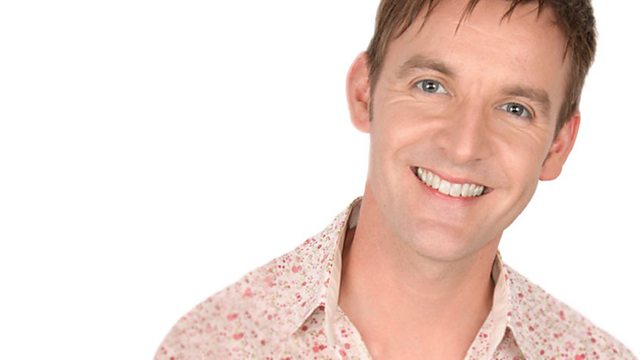 Payday loans/budgets, employment and the Canal & River Trust
The government says it's going to cap payday loans, so we ask whether it's really their responsibility to tighten up the rules, or ours. And Sim asks how you learnt to run a budget.
As Wiltshire College starts building work on a new centre for Construction skills, we ask if there is enough employment for young people learning trades as we emerge from recession.
And the Canal and River Trust wants to hear from you to find out how you would like to see the Kennet and Avon Canal being used.
Last on