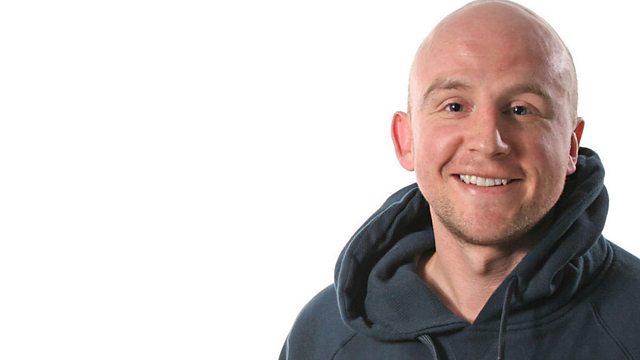 Redundancies, waste site fires and the old RAF Lyneham site
Ben hears why being made redundant at Christmas might not be the nightmare you'd expect.
The Chief Fire Officers Association say it's vital something is done to prevent fires like the one continuing to burn at a waste site in Swindon.
And Wiltshire companies are waiting to find out if they'll have a role to play in the redevelopment of the old RAF Lyneham site in North Wiltshire.
Last on