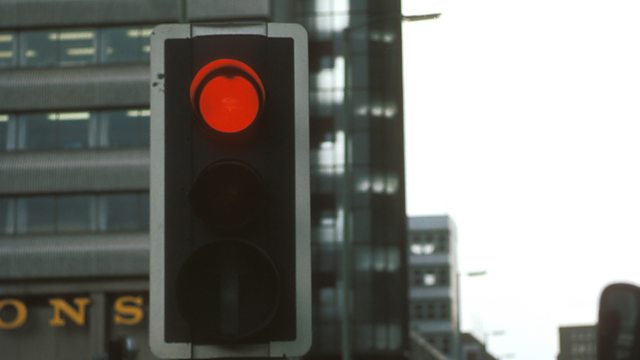 Traffic problems in Leicester
Leicester is among the 100 most congested cities in the world, according to a new report by satellite navigation company, TomTom.
The reports suggests the city is more congested than Nottingham, Birmingham and New Orleans and ranks in the top 10 congested cities in the UK
It's no surprise that Leicester can get clogged up at peak times, but is it still bad in the middle of the day?
To find out, BBC Radio Leicester's David Sykes took a 5-mile round trip in and out of the city - a journey which an online map says should take less than 20 minutes.... So how long do you think that takes in practice?