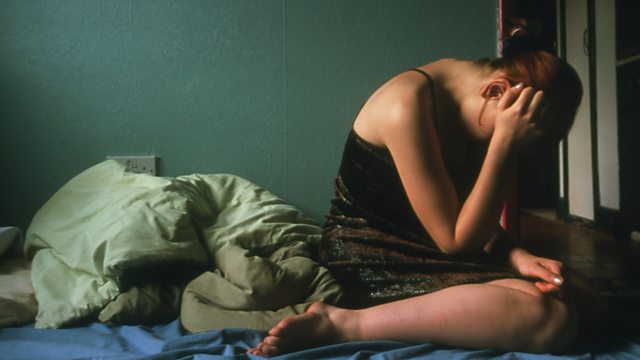 Dealing with teenage domestic abuse
A team of criminologists is calling for the Government to change how it deals with boys and young men who commit domestic abuse.
They say there should be mandatory lessons in schools to help teenagers cope with anger and emotions.
Research found a quarter of 13 and 14 year olds admitted they had carried out abuse against a boyfriend or girlfriend.
Breakfast's Tim Muffett has been investigating the subject and to discuss the issue Louise and Simon were joined by Suzie Hayman, agony aunt and trustee of the Family Lives Charity.