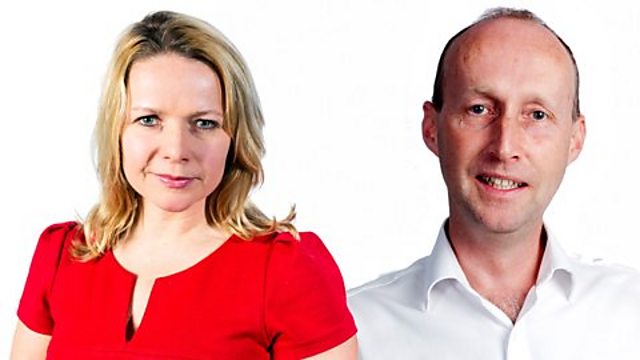 Iran's Nuclear Programme: Is a Deal Imminent?
Listen in pop-out player
As US Secretary of State John Kerry and counterparts from the UK, France and Germany join talks in Geneva, hopes are rising that an agreement can be reached on Iran's nuclear enrichment programme, which would allow sanctions against Tehran to be eased. Plus, more bad news for Francois Hollande, as S&P reduces France's credit rating and criticises policies meant to promote growth. And, as the company behind some of London's best known tourist attractions makes its stockmarket debut, we ask who was Madame Tussaud?
Last on