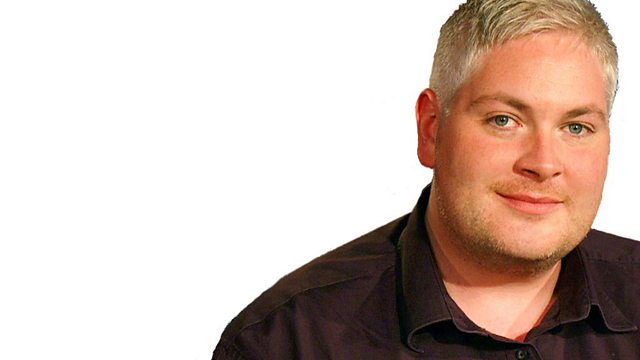 Norovirus & Phil Redmond
Norovirus - or the winter vomiting bug - has struck on a number of wards at the city's three main NHS hospitals - the Royal Infirmary, the Glenfield and the General.
And it's infecting patients and staff alike, leaving hospital managers with no choice but to restrict admissions to a number of wards as they attempt to contain the spread of the bug.
Find out how you know if you have fallen foul of the Norovirus and what should you do?
We also explored why Leicester lost out to Hull to become the Uk's City of Culture in 2017.
Jonathan Lampon spoke to Phil Redmond, who headed up the judging panel which unanimously chose Hull over Leicester last week.
Phil was the creator of TV classics such as Brookside and Hollyoaks before becoming a leading figure in Liverpool's bid to be European City of Culture in 2008.
Last on
Norovirus Information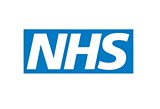 Leicester's hospitals are warning people with the winter vomiting bug - Norovirus - to stay away this winter.
Several wards have already been affected this year and it's thought it was brought in by people visiting relatives. If you want more information and advice about the virus then visit the NHS Direct website