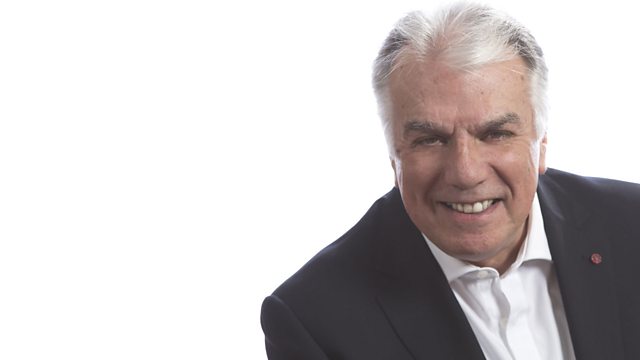 Kettering Conference Hears About 'Parent Abuse'
It's claimed more than forty children here in Northamptonshire have committed acts of domestic abuse against members of their own family over the past two years.
The figures from Northampton Women's Aid reveal the number of children enrolled on a programme specially designed for young people displaying violent tendencies.
A conference is taking place in Kettering today looking at all aspects of domestic abuse.
Tanya, who lives in Northampton, after escaped an abusive relationship which went on for 13 years and she told reporter Willy Gilder about one incident which her son witnessed.
Elinor Cross met Michelle who runs Choose to Change, a programme devised by Northampton Women's Aid for young people between the ages of 13 and 18 who are demonstrating violent tendencies, often towards their parents.
Stuart talks to Dr Jane Callaghan, an Associate Professor at the University of Northampton, and to Helen Bonnick, a keynote speaker at the conference, who runs the website www.holesinthewall.co.uk.
Also:
• businesses in St James say trade has been hit by roadworks at Northampton railway station
• Northampton Borough Council approve plans to redevelop & expand Sixfields Stadium
• people in Irchester oppose a new application from a property developer
• the Royal & Derngate kick-off panto season with 'The Wind In The Willows'
• a burst water main leaves homes in Northampton without water or on low pressure
• Corby children encouraged in better dental health by a "Brushathon" at Gretton
Last on