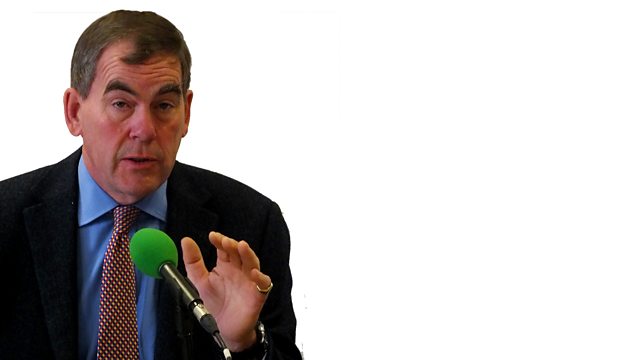 Hot Seat Live
One year on since the appointment of Tony Hogg as Police and Crime Commissioner, he and Devon and Cornwall's Chief Constable Shaun Sawyer take your questions.
Live from Plymouth city centre with Vic Morgan.
Last on
Hosted by Vic Morgan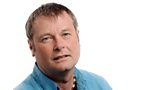 Call in to put your question to the Chief Constable and to the Police and Crime Commissioner of Devon and Cornwall Police.
If you are on Twitter - you can send a tweet to us @BBCDevon using the hash tag @HotSeatLive
We want to know what YOU think should be the priority for policing in the county.