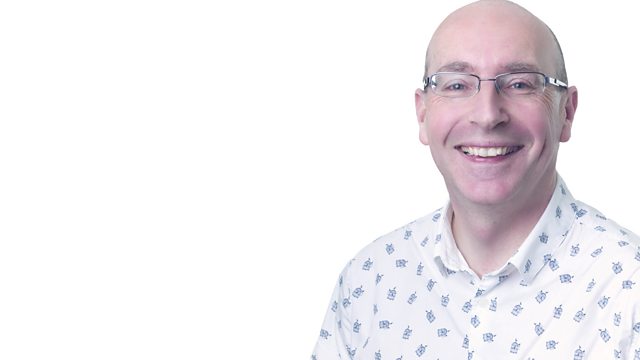 Red Box
Simon Toulson Clarke of Red Box is taken out of the "Archive" to recall his 80's heyday.
There's also a 12 inch mix of the week from 1981, and a 2013 "live" recording of a track which is 30 years old. i.e from 1983!
If you wish to email Richard then it's retro@bbc.co.uk
If you text, please ONLY do so during the programme , and it's 81333 start your text with the word "Devon".
Last on