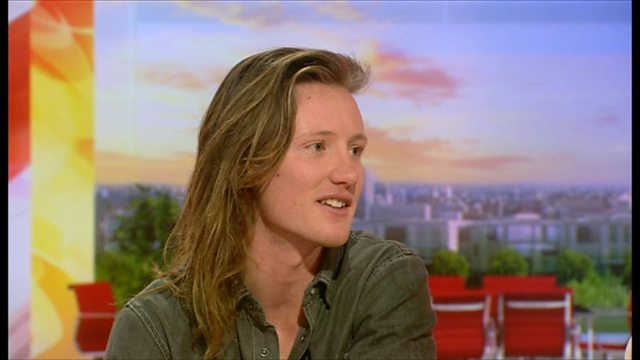 Breakfast meets Team GB's Slopestyle hopeful
It's a 100 days until the winter Olympics begin. One of the most exciting sports to feature is Slopestyle, which makes its debut in Sochi.
Some big medal hopes are riding on the sport, as a win would see Team GB take its first ever gold medal on snow.
Charlie, Susanna and Sally spoke to one of the contenders, James Woods.