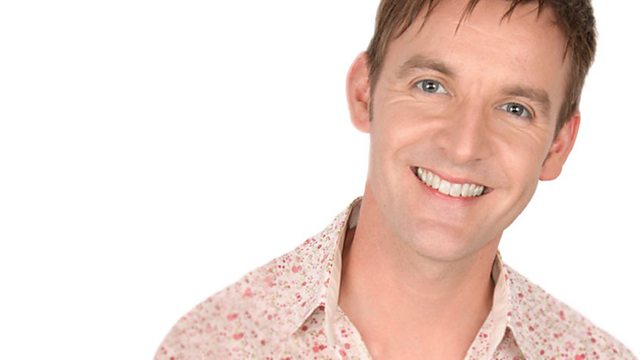 Christmas TV advertisements, community awards and an unusual art project
Sim asks if all the lovely Christmas TV advertisements actually change the way you shop.
We hear some positive stories ahead of an awards ceremony celebrating the efforts of those working in community care in Swindon and the surrounding area.
And students from a Chippenham school are on the lookout for your local unsung heroes so they can paint them for an art project.
Last on