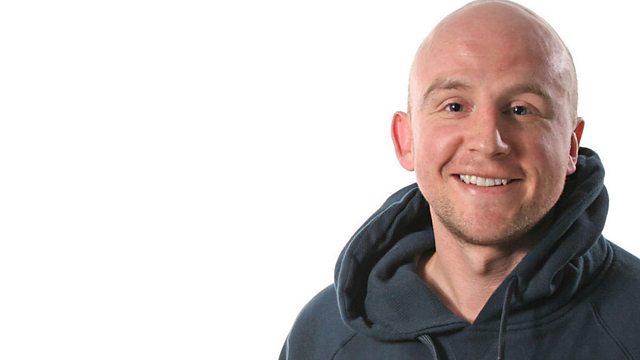 Ten year old releases charity single, Malmesbury photo in the Times and Concorde 10 years on
We hear from the 10 year old boy from the Wylye Valley who has written a song saying how he feels about his RAF dad being away on operations so much.
Ben chats to the photographer from Malmesbury who has had another photograph of Wiltshire published on the front of The Times.
And we look back 10 years when the Concorde landed for the final time at it's home in Filton near Bristol.
Last on