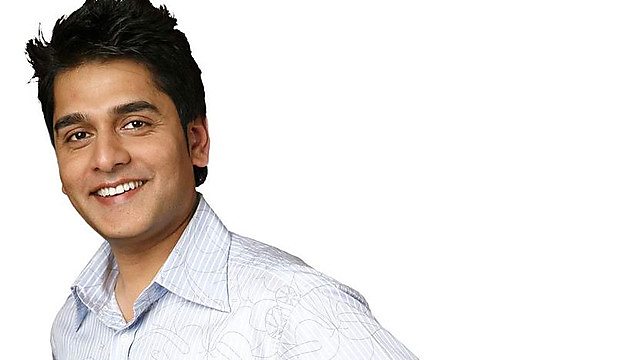 Karate centre heading for the top
A Rochdale Karate centre could be named the best in the country later this year. The Dojo have won three hundred and seventy eight trophies so far, but with three competitions still to go will the centre hold the top spot?
Irfan Ansari is the club's owner and a black belt himself. He says their success is down to his secret tuition methods.
In this extract he joins Talat-Farooq Awan in the Indus studio….