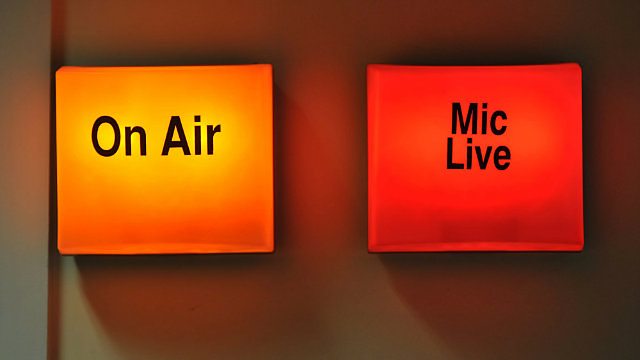 Poetry debated: Racism and standing out
This week Talat-Farooq Awan joined Raees Khan on Desi Nation for an Asian Poetry special. In the studio were also three North West poets all with different styles.
John Siddique is the author of six books the most recent of which is Full Blood. His poetry, stories, essays and articles have featured in Granta, The Guardian and on BBC Radio 4. The Spectator refers to him as 'A stellar British poet.'
Saqib Choudhury is a rapper, poet, beat boxer and facilitator. He's known as Lyri-Calligraphy of the hip hop group Ape Cult and poetry collective Inna Voice. He's also one of the original members of Young Identity.
Hafsah Aneela Bashir is based in Manchester and has been writing poetry for the last 10 years, whilst also raising five children and doing humanitarian aid work.
In this excerpt from the show the writers discuss racism in the publishing industry and the importance of standing out...