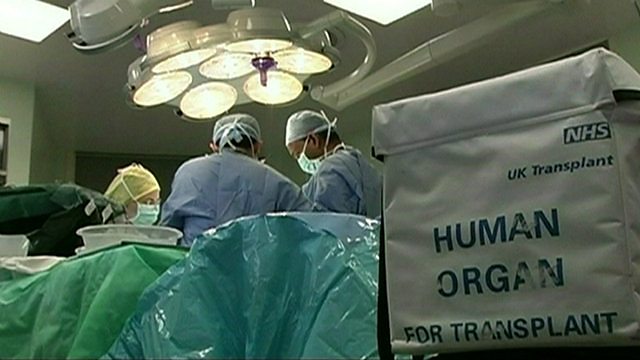 Kidneys of five-week-old baby transplanted
The kidneys of a five-week-old baby have been successfully transplanted into a woman dying of renal failure at St James' University Hospital in Leeds.
The procedure makes the infant the youngest organ donor in Britain. The recipient of the kidney transplant is 21 year old Sumera Kauser from Halifax.
In this extract BBC Radio Leeds presenter Mussarrat Abbasi speaks to Sumera and first asks when she realised she needed a transplant...