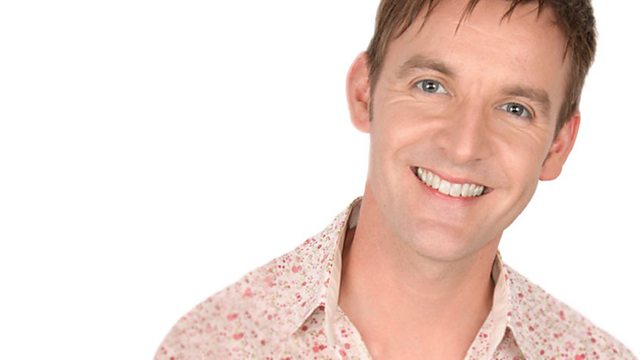 Flooding anniversary, Prince Charles in Wiltshire and new viewers to Doctor Who
On the first anniversary of last year's devastating floods in the Malmesbury area, we hear about the lasting impact on victims and how the Environment Agency are now using a new early warning alert system as a result.
We find out why Prince Charles is visiting Wiltshire today.
And two brand new viewers tell us what they think of the special 50th anniversary episode of Doctor Who.
Last on