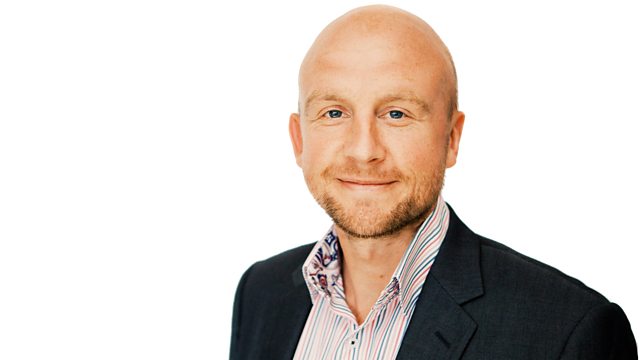 Wilts care home criticised, Malmesbury flooding and Clare's Law
We hear a Wiltshire care home is criticised for not letting the only regular visitor to one of it's residents know that she'd died.
Volunteers from Malmesbury have started operating previously abandoned sluice gates, we speak to the Environment Agency to find out why the gates were not used during last year's serious flooding.
And Clare's Law, which has been piloted in Wiltshire, will be expanded to cover all of England and Wales.
Last on