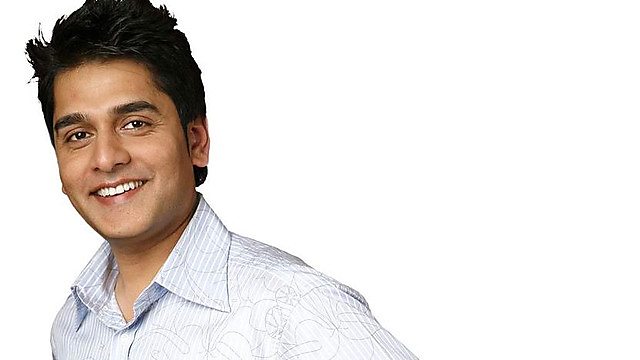 British Muslims threatened by Al-Shabab
A Muslim man from Rochdale, who speaks out against extremism, has been targeted by members of the Somali Islamic group Al-Shabab.
Police are investigating a video made by al-Shabaab which names Mohammed Shafiq from the Ramadan Foundation along with several British Muslims who feature in the hour-long video entitled "the Woolwich Attack: An Eye for an Eye".
The video, narrated by an unidentified man with a British accent, praises the killing of the Middleton soldier, Lee Rigby, and includes footage of Muslims who've condemned the attack.
In this extract presenter Talat Farooq Awan speaks to Mohammed Shafiq from an undisclosed loaction and asks him how he first got to hear about the threat from Al-Shabab...