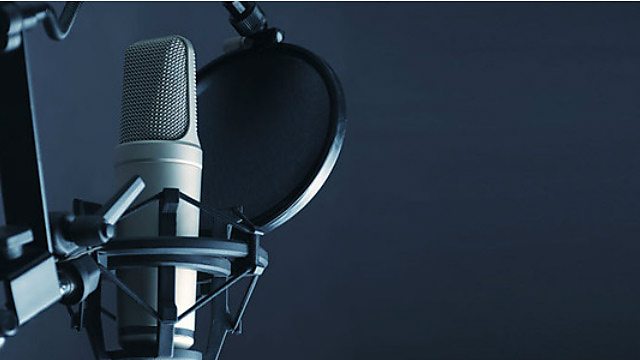 Manchester musician Shak Illmatik
24-year-old Manchester musician SHAK ILLMATIK started as an underground grime rap mc, but later moved on to a career in Bhangra. He released an E.P last year and is now working on a new single to be released before the new year.
An artist determined to make his mark, he joins Talat-Farooq Awan in the Desi Nation studio. In this excerpt from the interview he begins by explaining the roots behind his mysterious name...