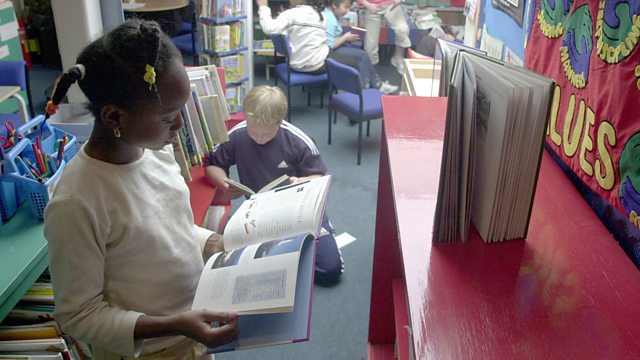 Reading for pleasure...boring or beneficial? - Derby
According to a new study from the Institute of Education, children between the ages of 10 to 16 who read for pleasure make more progress in maths, vocabulary, and spelling than those who rarely read.
Surprisingly, reading for pleasure was found to be more important for cognitive development than their parent's level of education.
But in this age of YouTube, Xbox, Playstation and iPads...do kids even read anymore?
Derby-based private tutor Leonie Mucodi told BBC Radio Derby's Lee Pinkerton that she has noticed a decline.