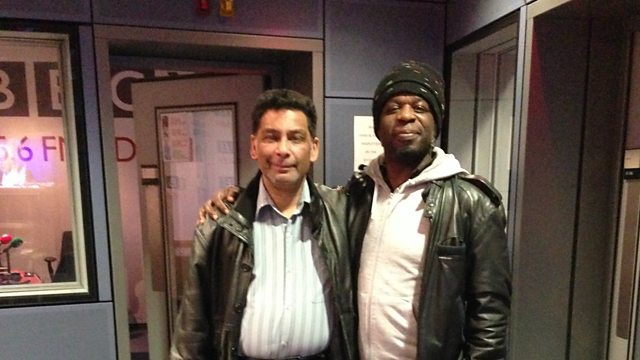 Black History Month should include more than black people - WM
Could efforts to be more inclusive mean the end of the black history month as we know it?
Mashuk Ally, Assistant director of Equalities from Birmingham City Council says it's wrong to include other ethnic groups.
Ian Seargent who is the Arts Development and Outreach Manager at the Drum thinks it's right to make it more inclusive to other ethnic groups.
They both spoke to Joe Aldred and Nikki Tapper on BBC WM's Chatback show.
Mashuk started by explaining why the Council supports Black History Month.