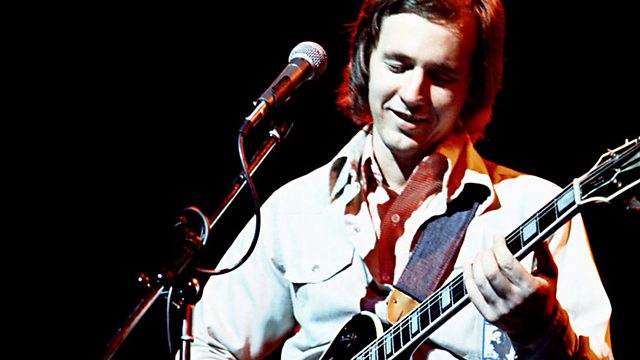 Andy Fairweather-Low chats to Johnnie Walker
Welsh songwriter and guitarist Andy Fairweather-Low catches up with Johnnie Walker in the studio.
Originally a member of the sixties pop band Amen Corner, the seventies saw him pursue a solo career where he released four albums in the decade. He also contributed to albums by Roy Wood, Leo Sayer and The Who as a session musician.
He speaks about working with Eric Clapton and how George Harrison taught him to love the ukulele.