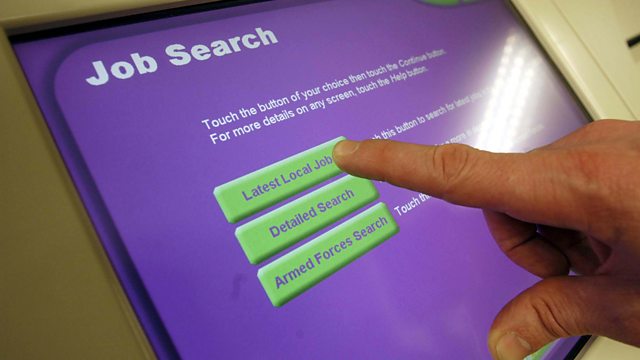 Unemployment 'health time bomb'; Alzheimers genes; Sugary drinks tax
Unemployment 'health time bomb'
The World Health Organization (WHO) has launched a new campaign to encourage European governments to focus on health rather than economic indicators. They say youth unemployment has great consequences for the health of those affected, leading to depression and even suicide. In a wide-ranging report linking health to economic factors they say attention needs to be paid to education in childhood and addressing the needs of socially vulnerable people.
Alzheimer's genes
Eleven new genes have been discovered to be linked to Alzheimer's, bringing the total up to 21 genes. But genes are just one factor - environment could also play a big role. We look at what this research means for our understanding of Alzheimer's and how it could influence treatments.
Sugary drinks tax
Mexico is planning to introduce a 10% tax on soft drinks. Local research suggests Mexico has the largest consumption of soft drinks per head of population in the world. The consumption of high sugar drinks is associated with diabetes, hypertension and heart disease. Mexico considers the medical threat of these so great that it plans to tax soft drinks and - in a related measure - junk food.
Photo Credit: People looking for work in a Jobcentre Plus - Jeff Overs, BBC
Last on