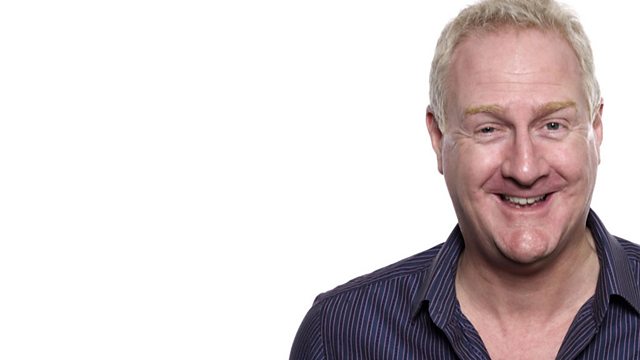 Doctor Who 50th Anniversary
Essex born actress Deborah Watling chats about her memories of playing 1960s Doctor Who companion Victoria Waterfield, alongside Patrick Troughton and Frazer Hines.
Last on
Doctor Who at 50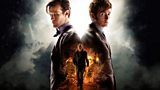 On Saturday November 23 1963, a mysterious time traveller in a blue box appeared on BBC television for the very first time.
Doctor Who is now celebrating its 50th anniversary and on Friday 22 November BBC Essex looks at the many ways Essex is connected to the science fiction drama.
 
We'll be featuring interviews with cast and crew past and present, including a former companion, authors, script editors and writers, plus a man from Southend who has a TARDIS in his garden. 
 
Join in our Doctor Who celebrations
If you've got any Doctor Who memorabilia, we'd love to hear from you. It could be anything from props to autographs and toys.
Mark Punter will be finding out more about these on his afternoon show.
 
To get in touch with your memories, stories or memorabilia - call us on 01245 495050 or send an email to essex@bbc.co.uk.
Listen to our Doctor Who celebrations:
We take a look around the garden of a Southend man who has his own TARDIS, former television writer and script editor Donald Tosh recalls life behind the scenes and the first time he met the original Doctor, William Hartnell and reveals how they came up with the idea of regenerating the character. 

Chelmsford based Doctor Who author Jacqueline Raynor chats to Mark about writing adventures based on the television series and if there's any Doctor Who, science fiction or entertainment memorabilia tucked away, Mark would love to hear from you. Plus we'll be LIVE from Chelmsford library as they face an invasion of the Doctor's oldest enemy, the Daleks.
Television and radio writer/producer and also former Essex resident of almost 40 years, Victor Pemberton, about the Doctor Who episodes he wrote which are now missing from the BBC archives, and former companion, Deborah Watling chats about life behind the scenes and growing up in Essex.

Saturday 23 November - Peter Holmes
On the 50th anniversary of Doctor Who's first episode in 1963, Peter meets the Colchester teenager who, in 2005, won a Blue Peter 'design a monster' competition, with the prize being that it would appear in one of the shows storylines.