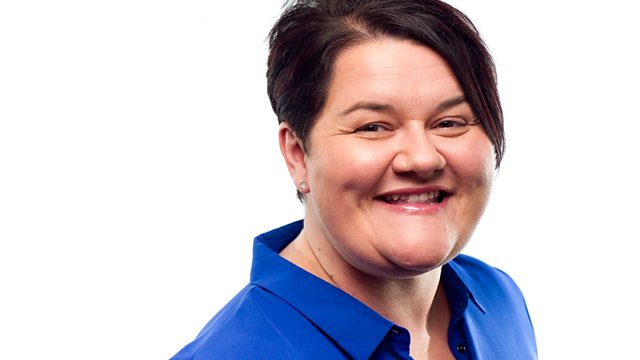 Midwife numbers, possible cuts to recycling centres, passing on your pacemaker and Monty Python
We find out if there are enough midwives to go round in Somerset and look at possible cuts/changes to recycling centres and museums in the county.
Also on the show should pacemakers be recycled and 'Emma's Everyday People' guest is an accountant by day and an award-winning amateur chef by night.
We also ask for your help converting Emma to Monty Python as she just doesn't get it!
Last on