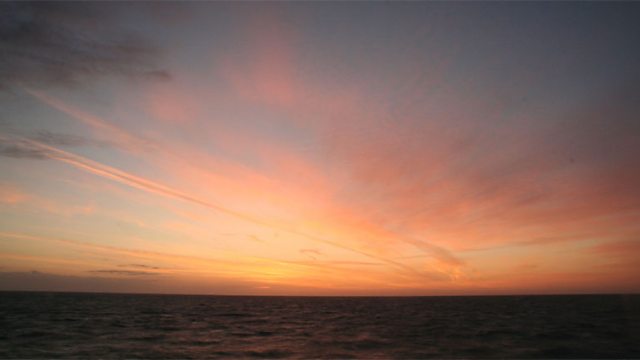 Thought for the Day - 25/10/2013 - Lord Harries of Pentregarth
Good morning. When Desmond Tutu was a student at King's College, London, he used to walk out into the Strand in order to find the nearest policeman simply to look at him and talk to him. He said it was a source of amazement and sheer pleasure to be with a policeman who was not an enemy, as the police were in Apartheid South Africa.
My experience of the police has also been a good one. A few years ago I was on a Home Office Committee full of judges, sociologists, and academic lawyers. But the person who always struck me as talking the most sense was an ordinary working policewoman.
Sadly, like others in recent years, I have had a growing worry about elements in the police force. And this week it all exploded with an article by the senior Conservative MP David Davis, which was headlined on the front of the paper as "Crisis at the centre of Police laid bare". Mr Davis pointed to the series of flawed police investigations in recent years which have fallen well below what we rightly expect. Indeed he argued that so great now is the decline in public trust that that officers should be made to wear a camera and microphone on duty so that a record could be made of how they were behaving.
I don't actually agree with that, for the majority of police still go about their business in a professional manner-besides which there is something much more fundamental at the heart of all this which we need to face. It is not just the police that have been hit by scandals in recent years. So too have politicians, the press and the banks and something in common lies behind every scandal. As a society too much of our behaviour has been motivated only by what is legal, that is, at its edges, what we can get away with. But there always another more basic question to ask. Is it honourable? Is it decent? Is it right? There are certain values which are absolutely fundamental to all public life like telling the truth. A minister in parliament may make a mistake, or a wrong judgement and continue in office, but if they deliberately lie to parliament, they rightly have to resign. Telling the truth, trust, a concern for the wider good not just one's own interests, all that we call integrity, is the foundation on which public life is built. For a Christian, indeed for Jews and Muslims too, these values are grounded in God, the source of all value, though you do not have to be religious to see how essential they are to all our lives.
Recently I went to the memorial service of a distinguished parliamentarian. In the tribute we learnt that at the beginning of his diary, he wrote some words of the great parliamentarian and political philosopher Edmund Burke.*
It is not what a lawyer tells me I may do; but what humanity, reason and justice tell me I ought to do.
Every year, when he bought a new diary, he again inscribed those wonderful words in the front..
It is not what a lawyer tells me I may do; but what humanity, reason and justice tell me I ought to do.
* In a speech on March 22nd 1775, On Conciliation with America, when Burke spoke for three hours.